What is the Fair Training Center?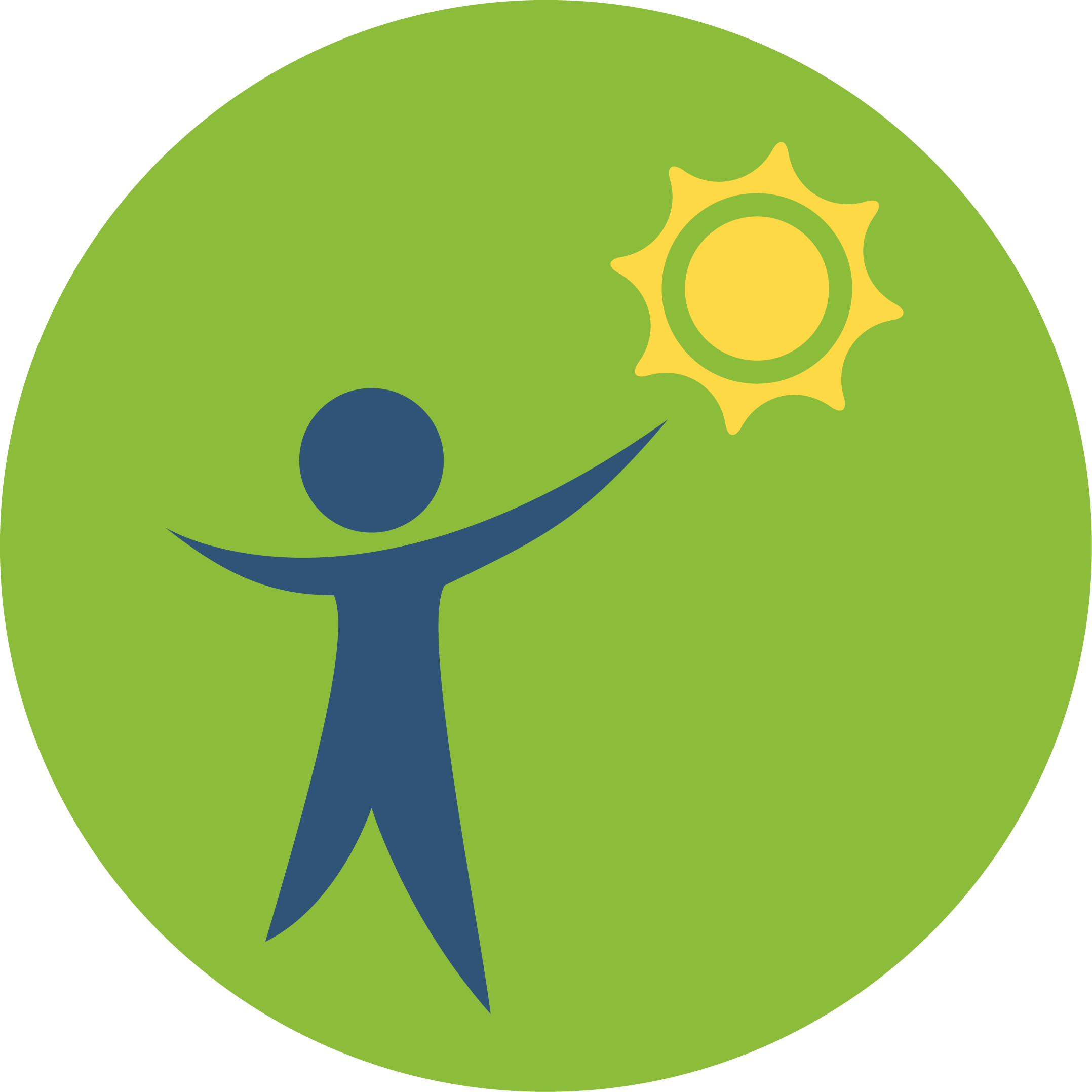 The Fair Training Center is a non-profit, social business based in Manila. The training centre provides pre-migration training for migrant domestic helpers from the Philippines and is accredited by the Philippines government Technical Education and Skills Development Authority (TESDA).
Why does the Fair Agency recommend domestic helpers and to attend the Fair Training Center?
At the Fair Employment Agency we recommend Filipino first-time helpers to attend pre-migration training at the Fair Training Center. Unlike most training centres in the Philippines, the Fair Training Center prepares migrant domestic helpers migrating to Hong Kong with the necessary skills and tools to be successful while working abroad.
The Fair Training Center's curriculum stands out from all other training centres in the Philippines as it focuses not only on necessary hard-skills training, but also financial education, professionalism, communication skills, migration adaptation skills, and pre-migration preparation for both domestic helpers and their families.
Fair Training Center and Fair Employment Agency are independent of each other but share the same mission of making migrant worker recruitment work better for both employers and helpers through effective pre-migration training and ethical recruitment.
Why was the Fair Training Center created?
High-termination rates are a critical risk factor for migrant domestic helpers in Hong Kong, especially first-time helpers. According to industry estimates, 30-40% of first-time helpers in Hong Kong are prematurely terminated – or break their contracts – within their first few months of work in Hong Kong.
Because many domestic helpers are charged excessive fees by their recruitment agencies, they often start their jobs in Hong Kong indebted to their agencies. When they are fired from their jobs they are forced to find a new job – any job – in order to be able to pay their debt. Having to pay more agency fees leads to the helper taking more loans and spiralling into more debt. As they get further into debt, they become debt bonded to their next job to pay for their recruitment loans.
The Fair Training Center was created to transform pre-migration training for domestic helpers. As of today, the Fair Training Center has dramatically reduced the termination rate of first-time domestic helpers in Hong Kong during their first 3 months of work from the 30-40% listed above to less than 10%.
---
Why do Filipino domestic helpers need to attend a training centre in the Philippines?
Domestic helpers who are hired to work in Hong Kong for the first time (also called first-time helpers) will need to fulfil the Philippine government requirement for skills training and certification prior to starting their new employment. This certificate is called a Domestic Work NCII Certificate. According to government regulations in the Philippines, a first-time helper will need to carry out training for and pass a specific assessment by TESDA in order to receive the NCII Certificate.
However, attending training at a TESDA accredited training centre is not only important in order to make sure that the helper both passes the Domestic Work NCII assessment. Effective training is also key in order for the domestic helper to properly prepare for life abroad as a migrant worker.
---
How can you get in touch with the Fair Training Center?
You can read more about the Fair Training Center here. You can also visit their website for more information, or contact them directly via Facebook or Messenger.